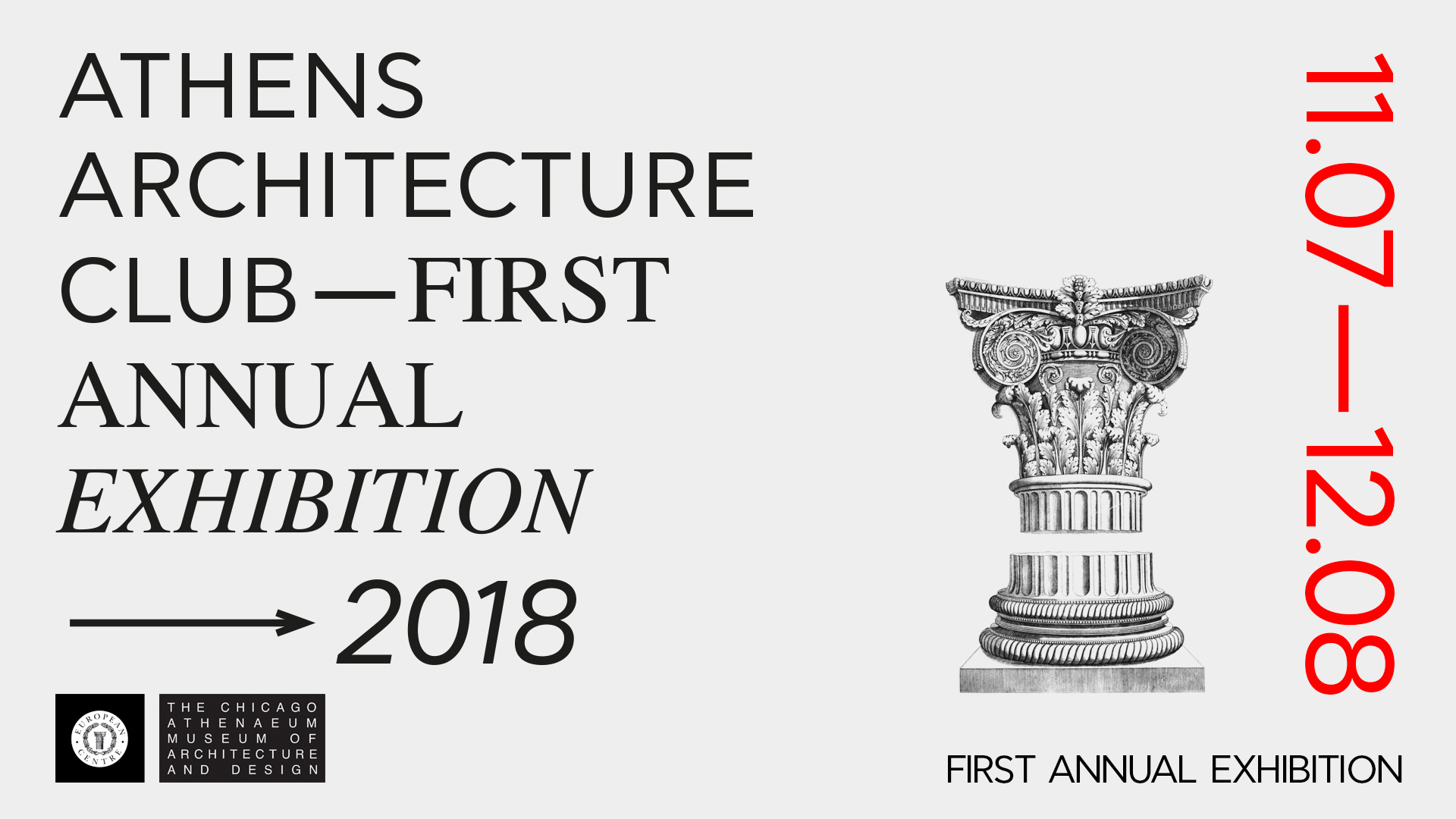 EXHIBITION IN ATHENS
Athens Architecture Club - First Annual Exhibition: Satoshi Okada's watercolors were displayed within the group show organized by the European Centre for Architecture, Art, Design and Urban Studies.
The artworks selected recount the recent activity of several design firms around the world.
The event was promoted by The Chicago Atheneaum and hosted by the Contemporary Space Athens, 74 Mitropoleos St, Greece.