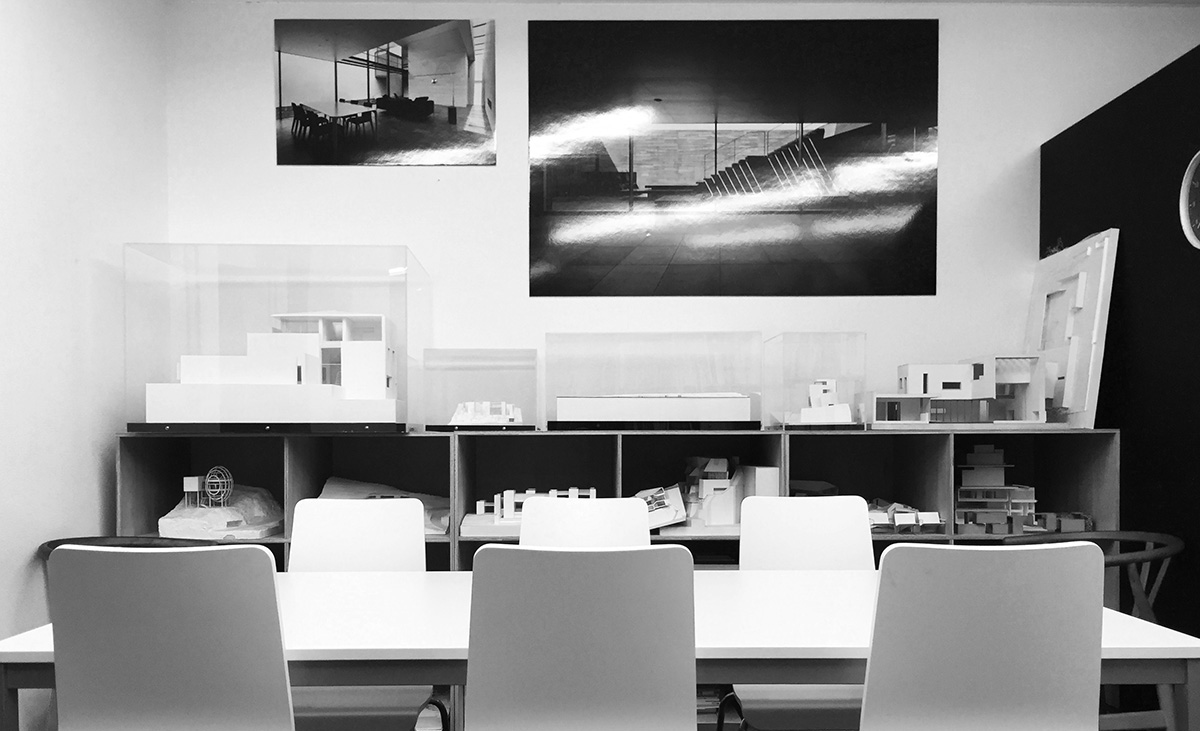 Satoshi Okada architects is currently looking for international staff. We would be pleased to receive your application HERE.
Design Staff
Qualifications:
・Bachelor's degree in architecture at minimum
・Prior work experience in a design office is a plus
・Must have knowledge in AutoCAD, ArchiCAD, Adobe Creative Cloud, and MS Office
Responsibilities: primary responsibilities include architectural design and construction management.
Work Holidays:
・Weekends and national holidays
・Summer holidays, new years holidays, paid vacation days, condolence leave
Compensation & Benefits:
・Annual pay raise
・Transportation allowance (with upper limit)
・Complete social insurance (employment, workers' compensation, health, welfare pension)
Internship
Qualification: current student in an accredited architecture program.
Responsibilities: design assistance, model production, computer graphic production, etc.
Internship period: one month minimum (negotiable)
Apply
・Please submit your resume (including profile photo and specific software skills) and portfolio via mail or CONTACT.
・If you are submitting your data through the link, please submit your files in a pdf format under 5MB.
・Submitted portfolios will not be returned.
・If your application is accepted, we will reach out for an interview.
Mailing address
1-6-31 KS Building 4F
Higashi, Kunitachi, Tokyo, Japan 186-0002